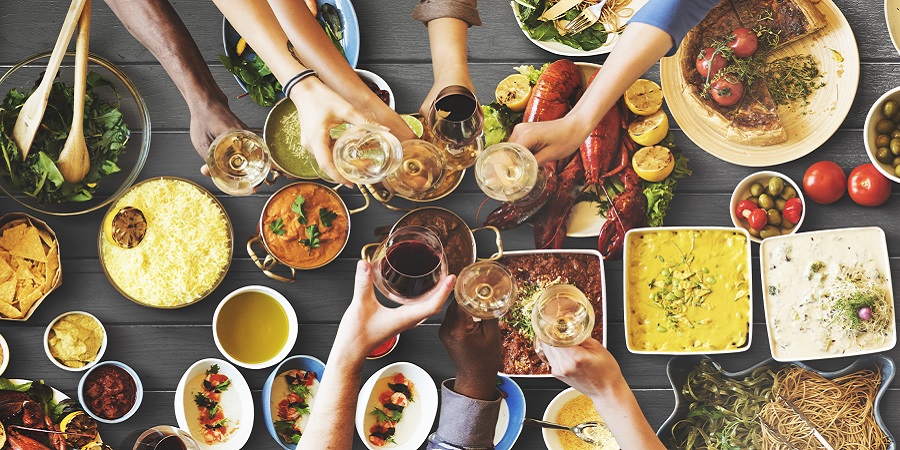 In this store you will find quality food from different countries around the world. The store is divided into several departments: grocery, cheese, bakery, chocolate, meat and fish, wine and spirits. For each department, you can find products from all over the world. For example, it is possible to find cheese from France, the Netherlands but also Italian ham, Spanish wine and Belgian beers. It is in this store that you will find all the necessary food to prepare your favorite dish.
In addition, if you don't like Mexican dishes with all kinds of meat, you can buy good vegetarian dishes that this store sells.
This store also sells different products depending on the year. For example, for the day of the dead, they sell sugar skulls and chocolates. And for Christmas, they sell food but also Christmas decorations.
Finally, the store organizes events every weekend where you can taste spirits of all types such as wine, tequila, whisky, champagne, etc.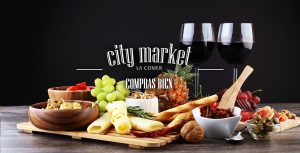 The Fresko store is part of the same group as the City market store, so it offers the same products. However, this store is located near the center of Guadalajara.
There is a small Asian store not that far from the center of Guadalajara. It sells all kinds of food from Korea, China, Japan such as noodles, chips, biscuits, etc.
This store located in Providencia sells international and local products such as delicatessen, pastries, alcoholic beverages such as wine, homemade beers, and other products.
In addition, this place is ideal for enjoying a piece of cake with coffee or tea. Indeed, it is possible to eat on the spot and the best things to taste are homemade pastries.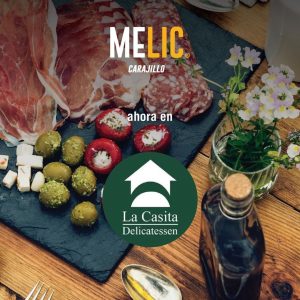 This store sells organic products. They sell products such as pasta, biscuits, chocolate, fresh products such as milk, eggs and drinks like coffee, beer and wine. However, they also sell inedible products such as soap, shampoo, body cream, toothpaste, etc. In addition, they also sell cooking utensils.
The advantage of this store is that you don't have to travel to it. Just choose the products you want from their website and they send them to you. In addition, shipping is free if you buy for more than 500 pesos.