Best bars in Guadalajara! 
The list of all the bars Guadalajara has to offer. Enjoy a drink with your new friends from all over the world!
Patan ale house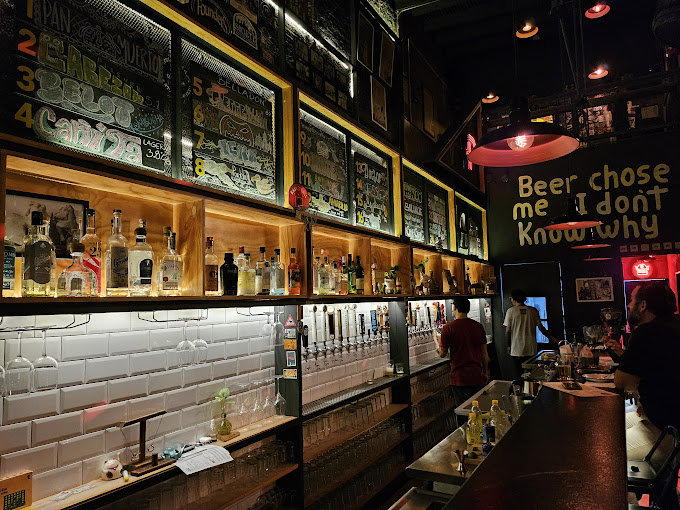 Localización: Calle de Morelos 1281, Americana
A great place to drink craft beer with friends. The place is nice and have some good music. So you can enjoy beautiful evening on the rooftop.
Agüita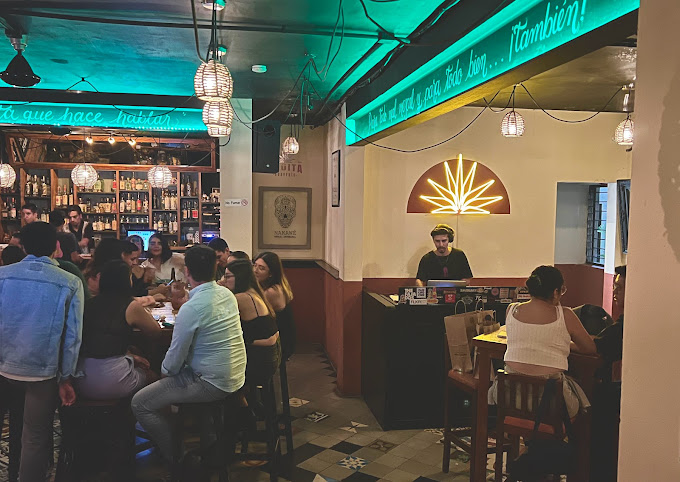 Localización: Calle Marsella 167, Lafayette
A little place to enjoy beers, cocktails, Mescal and Pulque. Prices are reasonable and there is a variety of food to enjoy with your drink.
Pinta Negra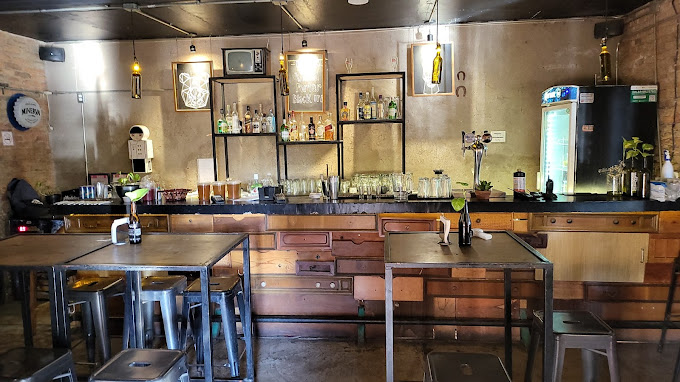 Localización:
Calle Justo Sierra 1982, Ladrón de Guevara, Americana
A great place with two atmospheres. One from the first floor where it's more calm with background music and an other on the terrace where you have tables and a DJ. You can enjoy beers, cocktails and really good food (they make delicious pizzas) at a good price. 
Botanero

:
Localización:
Avenida L. Vallarta 1465, Lafayette
Cerveceria Chapultepec

: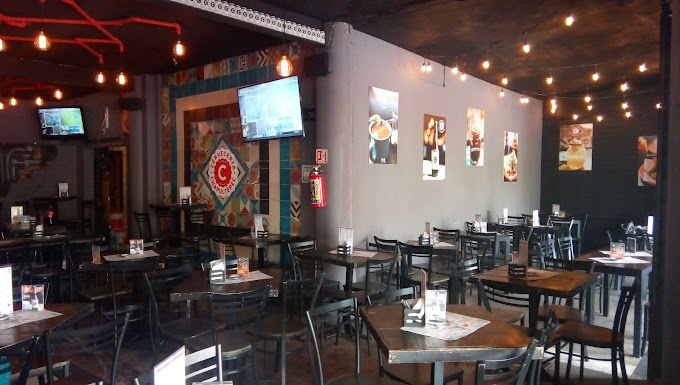 Localización:
Calle Mexicaltzingo 1938, Americana
Great places for a chill evening with friends, there are many choices on the menu. You can also eat a variety of mini portion of food like mini hamburgers, mini guacamole… Cocktails, beers and tequila are affordable.
There are other address for these two bars.
Peter brown bar

: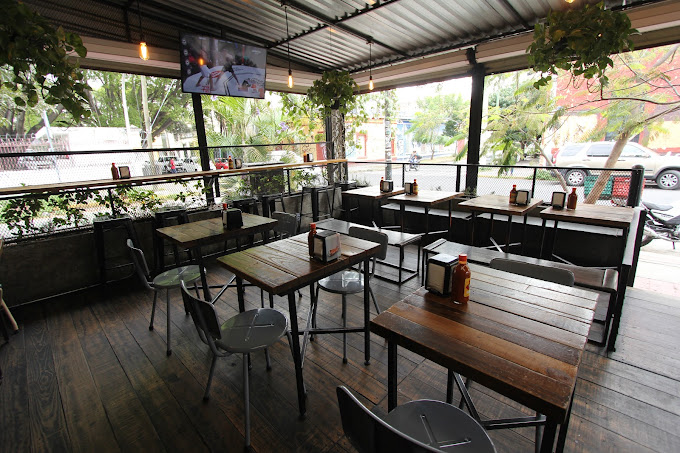 Localización:
Calle Morelos 1454, Americana
Nice open air bar. The music is cool music and the bar staff is friendly. There is also an upstairs rooftop lounge, more quiet and intimate for sitting and talking on a warm night. That's a perfect place for a few drinks with friends.
El Cardenal Cervecería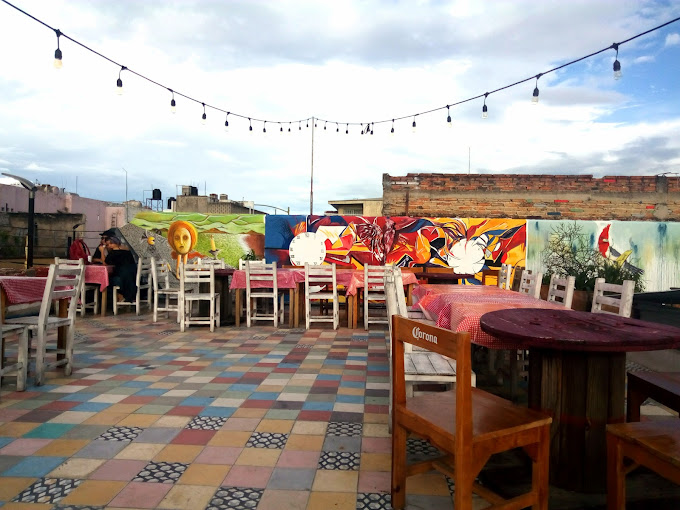 Localización:
Calle Priciliano Sánchez 847, Americana
A great place where you can enjoy a beautiful view on El Expiatorio from the rooftop. Many choices of beers or wine cocktails. Casual atmosphere.
Galgo Speakeasy Bar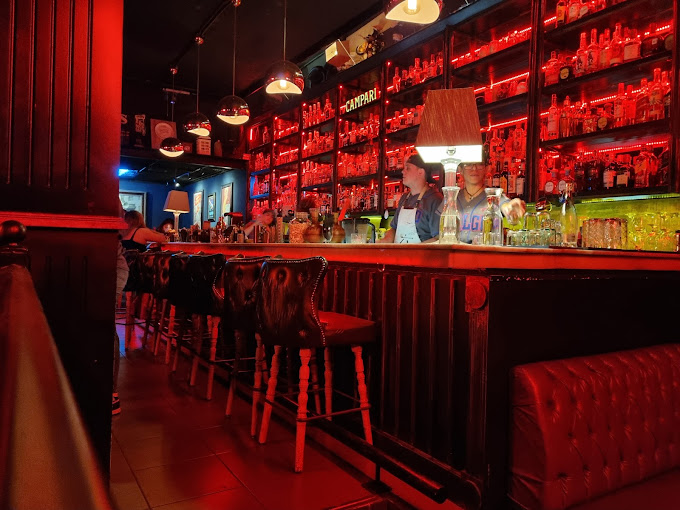 Localización:
Avenida Pablo Neruda 3055, Providencia
Large variety of cocktails, there is for everyone's taste. Enjoy the music with your partner or with your friends.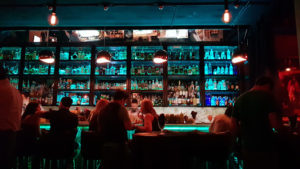 If you enjoy hanging out and meeting new people Conexion has the best parties with international student: https://www.conexionmexico.com.mx/parties/