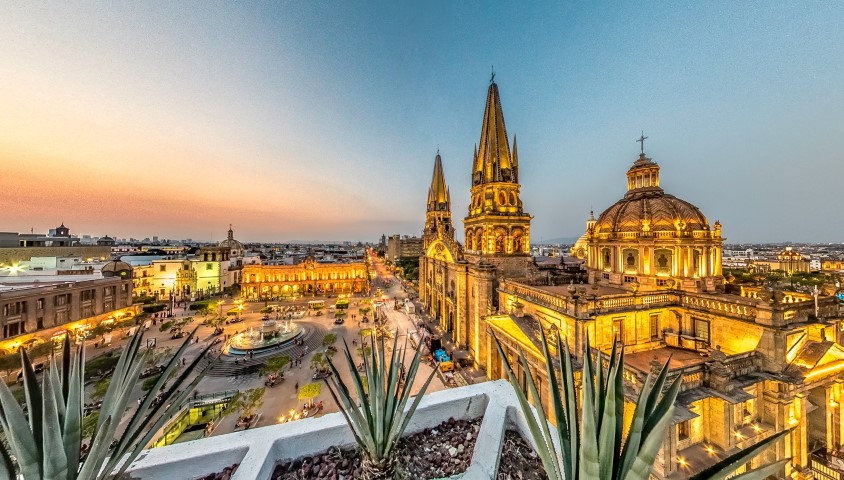 Choosing Mexico as a destination for an academic exchange was a challenge for me. I already knew I would enjoy this semester, but I still had some apprehensions about going to the other side of the world for 6 months.
Pick-up at the airport and my arrival at home
When we arrived at the airport of Guadalajara early in the evening, it was Arturo (one of Conexion's staff) who came to pick us up. Very convenient because without Internet, we couldn't order an Uber. He drove us to Casa Victoria, but as soon as we had put our suitcases in our rooms, we left again to go to a party with Arturo and our new roommates. The next day, we were able to really discover the house and get to know our roommates, and we had no choice, we had to speak Spanish or English to be understood, and the first few days were difficult to communicate properly. But little by little, we have made good progress, our roommates have taught us a lot of Mexican expressions, and we have taught them a lot of French expressions. (https://www.conexionmexico.com.mx/expressions-words-will-using-semester/)

First visit of the city with my roommates
A few days after our arrival, we went to visit the historical center of Guadalajara, with our Mexican roommates as guides. The centre is large and very lively. We saw the Cathedral of Guadalajara, the Degollado Theatre, the Rotonda de los Jaliscienses Ilustres and the Expiatorio Temple. We ate Mexican food for the first time at the Mercado San Juan de Dios, which is a huge labyrinth in which you can everything you need.

Mexican food, con o sin chile

?
Regarding Mexican food, I expected all dishes to be very spicy. In fact, spicy sauces are often served separately, and it is up to you to add the seasoning according to your preferences, or otherwise just ask to be served sin chile. I was nevertheless surprised by the reflex that Mexicans have to add chilli pepper sauce everywhere, even in fruits. Some people could almost drink Salsa Valentina from the bottle. In any case, Mexican food is very varied: tacos, enchiladas, tortas ahogadas, chilaquiles, pozole,… You will necessarily find your happiness!      (https://www.conexionmexico.com.mx/5-platillos-tradicionales-tapatios-que-probar-durante-tu-viaje-guadalajara/)

Welcoming meeting at university
A few days later, Lea and I went to university to attend a pre-school meeting. There were all the students who were also part of an exchange program, they came from all over the world (many from Latin America, but also from Europe, North America, and even some from Asian countries), and we were all gathered in a large amphitheatre. The university officials explained to us how the semester was going to be run and gave us various tips. Then, a mariachi group entered the amphitheatre and sang some classical Mexican songs to us.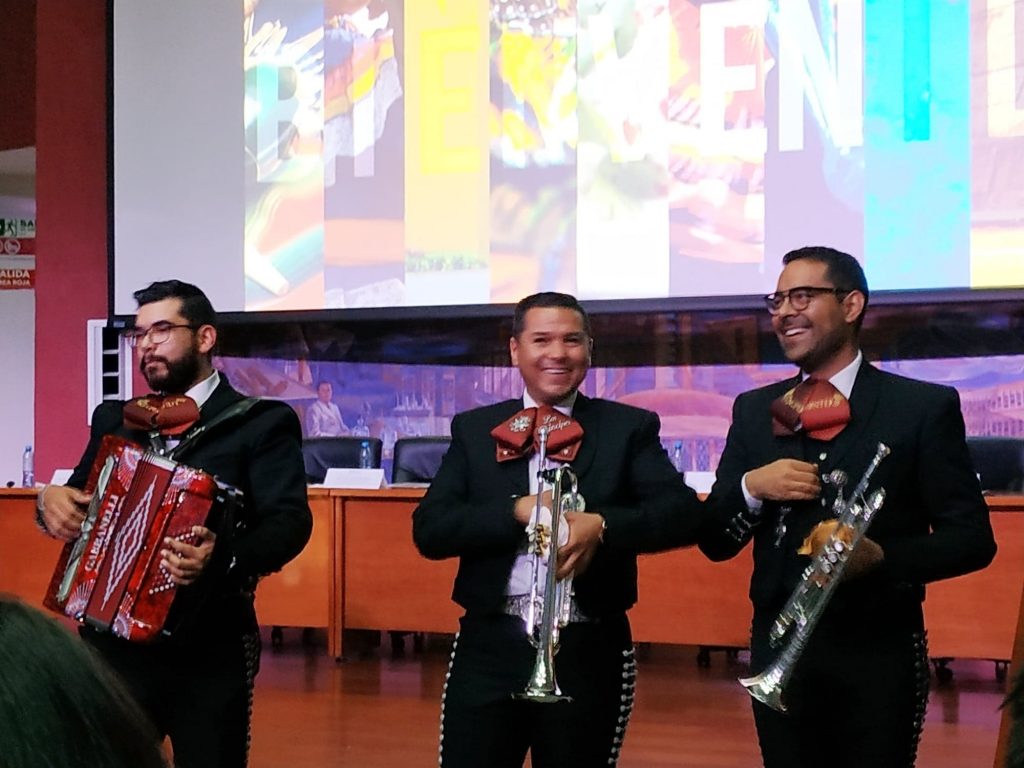 Travelling to Mexico means discovering a new way of life. In general, Mexicans are very friendly and welcoming. If you have a problem, they won't hesitate to help you. Mexicans are also very relaxed. It is not always essential to arrive on time, for example in my university, some teachers often arrived late (but others are very punctual and do not tolerate students arriving late). There is also more proximity in Mexico between teachers and students than in France, because some teachers allow you to call them by their first name and give you their Facebook or Whatsapp to communicate with them if necessary.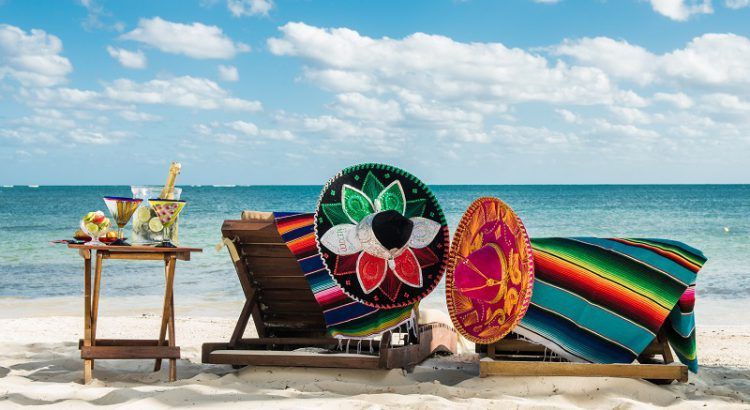 Taking the bus in Mexico, quite an adventure

!
We don't know exactly where the bus stops are located, some lines may take an A or B route, sometimes drivers don't stop to let you board, either because their bus is full or because they don't want to. I've already waited for the bus for 30 minutes, and suddenly there are three of them coming at the same time. It's a habit to make. In any case, the Moovit app is essential: just put the starting point and the arrival point, and the app calculates your trip by indicating you which bus to take. (https://www.conexionmexico.com.mx/best-apps-semester/)
After these first days of discovering Guadalajara, I knew that this semester would be unforgettable, and that many parties, trips and new friendships were waiting for me. Enjoy your semester in Mexico!