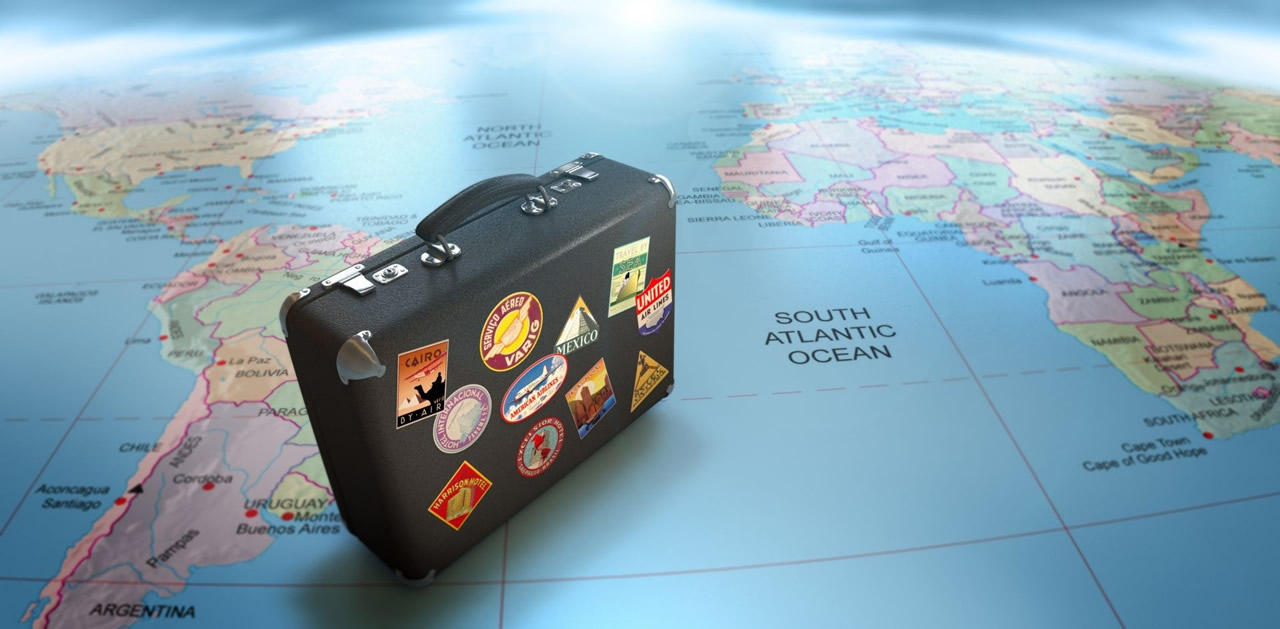 Don't forget these things
1) Un adaptador (mismo que en los Estados Unidos).
An adapter (same as in the United States).
2) Repelente para los mosquitos.
Repellent for mosquitoes.
3) Crema para las comezones de insectos.
Cream for itches due to insects bites.
4) Bloqueador.
Sun block cream.
5) Crema para las quemaduras del sol.
Cream for sunburn.
6) Una Guía de viaje, México es muy grande es importante de conocer los lugares a visitar y planear sus viajes.
A travel guide, Mexico is a very large country it's important to know the places to visit and plan your trips.
7) Una cobija para los viajes en camiones (mucho aire acondicionado).
A blanket for travels in bus (lot of air conditioning).
8) Tu bikini.
Your bikini.
9) Una chamara para las noches de invierno.
A sweater for the winter nights.
10) Un backpack (mochila) para viajar más a gusto.
A backpack to travel more comfortable.
PD: ¡Si vienes de Europa no llevas tu secador, la potencial no está igual aquí, no funcionará bien!
PS: If you come from Europe do not bring your hair dryer, the power here is not the same, it will not work well!